Admission in India
It is the ideal time to propel your progress with the third largest education system in the world. India, with its rising economic development is now the house for numerous and variety of opportunities.
English being the major language of instruction, Indian institutions and Universities hold a pool of possibilities for massive cross culture learning as students from various parts of India and abroad come together under a single campus roof.
International students are most welcome to gain a reputed degree in all well-known universities of India, as the government has allocated a selected number of seats exclusively for them.
In India, the framework of the education system is concrete with atypical quality. This allows the students to explore a number of avenues for their full time career and pick from it.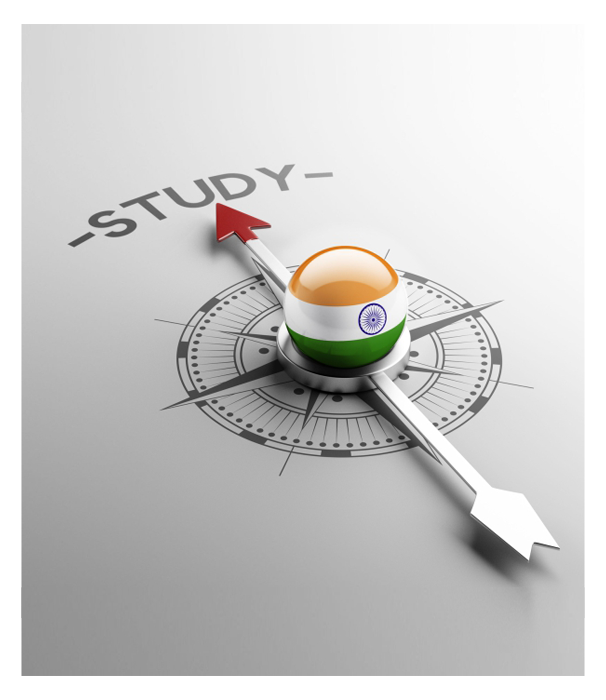 Courses Offered
India is a country of limitless opportunities and this implies to the number of courses available as well.
Professtional consultation
iKnowledge keeps the students well informed and inspired by equipping them with all the required information and knowledge.
We are here to clear all your doubts and provide complete clarification with all the details you may require to make a sound decision over your career.