Looking for college admission or career guidance?
At iKnowledge, we provide extended services to meet your educational needs overseas. Our team of experts are on hand to help.
Admission in India
It is the ideal time to propel your progress with the third largest education system in the world. India, with its rising economic development is now the house for numerous and variety of opportunities.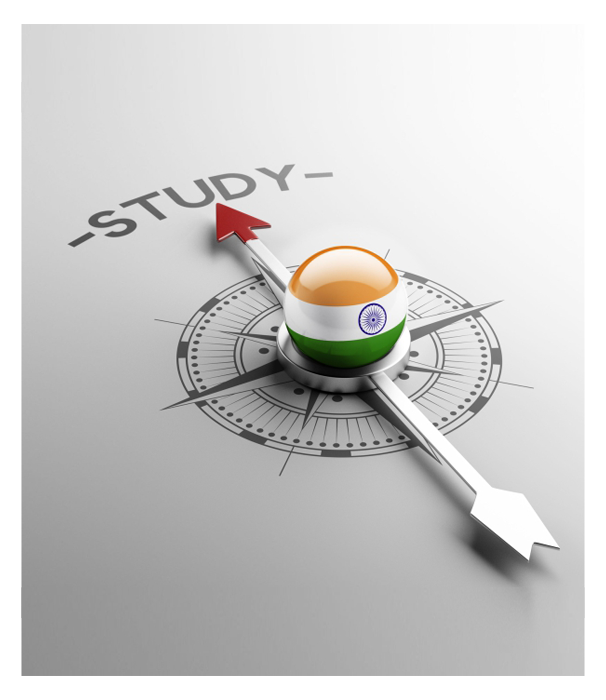 Admission in Bangladesh
Indian candidates find Bangladesh attractive for medical studies as it's easy to get admission. Bangladesh indeed draws a large number of foreign students every year through its pleasing course structure and reasonable tuition fee.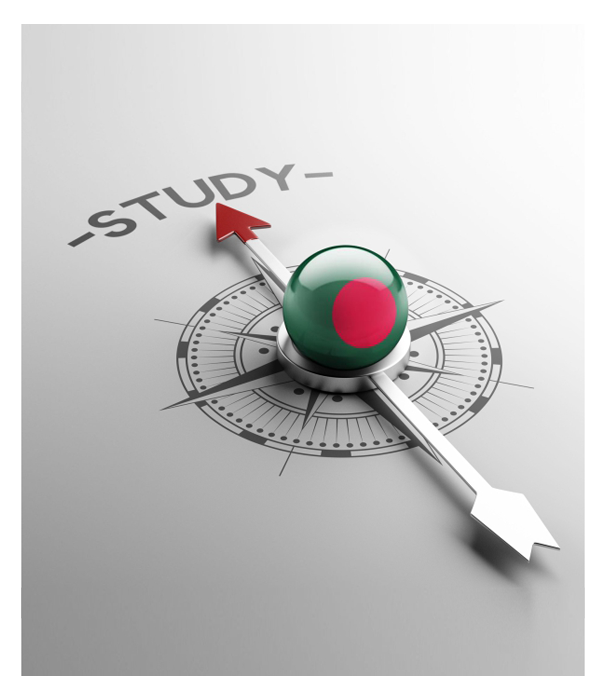 Admission in Nepal
Nepal has turned out to be a fair choice because of its reduced course fee structure than India. Medical institutions in Nepal do hold a very high reputation and are also recognized by World Health Organization (WHO) and Medical Council of India (MCI).
Admission in Russia
Russia being geographically located in Asian and Eastern Europe it has also turned to be the focal point for cross culture learning.
Pursuing Medicine in Russia is always preferred as it holds high the records of capturing almost 30 ranks among the top 100 ranking of Universities in Medicine.
Confused? Let us help you.